Description
Tenderleaf Wooden Weather Station encourages your child to learn about the weather from an early age. This wonderful toy gives space to discover a way to control things and see the results. It contains nine magnetized symbols of weather forecasting to set on the station. It allows children to rotate the wheel to watch eight moon phases, control temperature by moving the band, know the wind state by moving the little boy's hat, and know the rainfall by moving the lever.
This wooden weather station is a great way to engage a child in the world around him. It is ideal for promoting speaking and reasoning skills, giving children the opportunity to think critically about the weather, use evidence and examples to build their knowledge.
This colourful wooden weatherboard is a perfect activity to observe or monitor the lunar phases and know their names. Boys and girls can turn the wheel to distinguish the differences from one phase to another. Children will also learn interesting and striking natural phenomena that can be observed around them as seasons, weather, wind, and so many other things.
Helps children to learn about the weather

Develop logical reasoning

Increases vocabulary and ways of understanding visual reality

Develop imagination and the capacity for abstraction and interpretation

Involves a lot of hand and eye manipulation

Beautiful gift idea for a birthday or Christmas

A top-quality illustrated wood Weather station that links all aspects of climate into a simple and educational board that can be hung up on a classroom wall or played with on a tabletop

Recommended Age: 3+ years

Made by Tenderleaf from sustainable rubberwood and non-toxic paint
Shipping & Delivery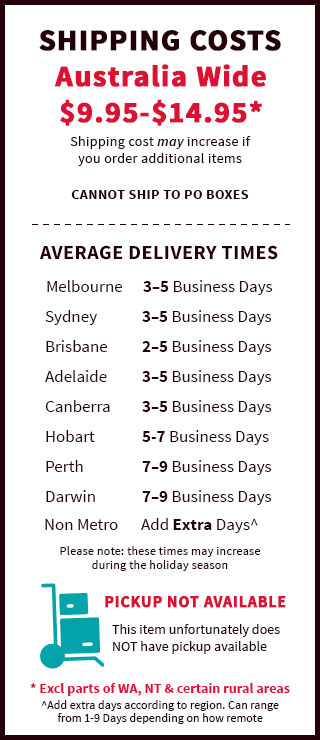 Ships from Brisbane in 1-2 days.

This item is usually in stock. However, if a certain product is out of stock it may take longer than regular dispatch times to send out. We will contact you in such a case.

Cannot ship to PO Boxes Tenderleaf Wooden Weather Station.