Description
Tenderleaf Wooden Dinosaur Set allows the expansion of the creative and innovative side. Children can build their imaginative world while learning about the extinct dinosaurs.

There is no time to get bored with such enthusiasm - too much information needs to be learned! Wood Dinosaurs will excite children's curiosity. The mysterious always attracts little ones, especially the unknown magical world inhabited by amazing huge monsters that actually existed on Earth. Then for some reason, they disappeared. That allows children to fantasize about this topic, expanding their imagination.
Tenderleaf Wooden Dinosaur Set is showing how surprising the world of old was and so different from ours. Stimulates children's imagination, sharpens creativity, discovery and is a great interactive way to introduce new concepts to children learning! A lot of information is introduced to children's universe through amusing prehistoric characters.
The set comes with: Tyrannosaurus rex, Velociraptor, Parasaurolophus, Triceratops, Pterodactyl, Stegosaurus, Ankylosaurus, Brontosaurus

Comes in an amazing display unit for easy storage and play!

Makes children use their imagination more

Gives the opportunity to learn about extinct dinosaurs and expand the field of knowledge

Provides prehistoric fun and imaginative, creative play for your kid

Great gift idea

Recommended Age: 3+ years

Made by Tenderleaf from high-quality rubberwood and non-toxic materials
Shipping & Delivery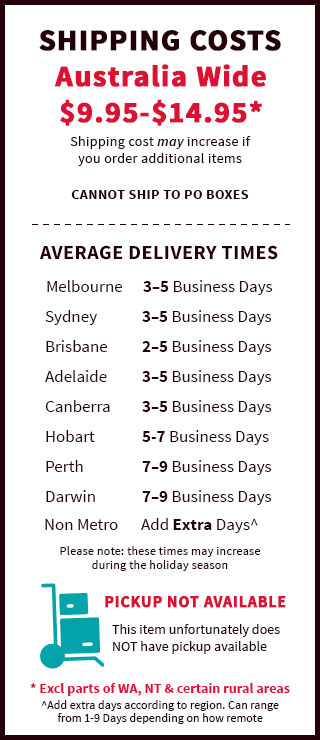 Ships from Brisbane in 1-2 days.

This item is usually in stock. However, if a certain product is out of stock it may take longer than regular dispatch times to send out. We will contact you in such a case.

Cannot ship to PO Boxes Tenderleaf 1 Piece Dinosaur CDU Set.