Description
Tenderleaf Wooden Dinosaur Set allows the expansion of the creative and innovative side. Children can build their imaginative world while learning about the extinct dinosaurs.

The set comes with: Tyrannosaurus rex, Velociraptor, Parasaurolophus, Triceratops, Pterodactyl, Stegosaurus, Ankylosaurus, Brontosaurus

Comes in an amazing display unit for easy storage and play!

Recommended age: 3+ years

Makes children use their imagination more

Gives the opportunity to learn about extinct dinosaurs and expand the field of knowledge

Provides a child with a pleasant fantastic environment

Great gift idea

Made by Tenderleaf from high-quality rubberwood and non-toxic materials
Shipping & Delivery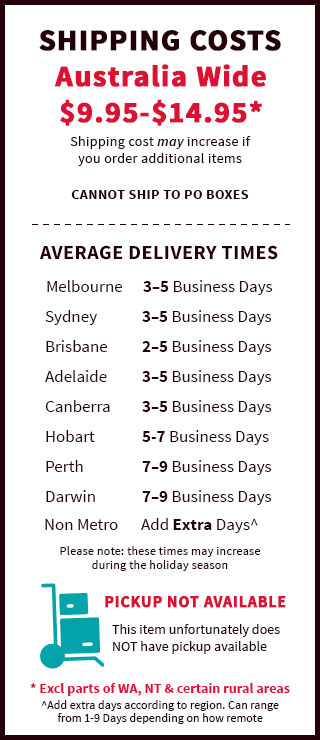 Ships from Brisbane in 1-2 days.

This item is usually in stock. However, if a certain product is out of stock it may take longer than regular dispatch times to send out. We will contact you in such a case.

Cannot ship to PO Boxes Tenderleaf 1 Piece Dinosaur CDU Set.