Description
Valco Royale baby doll pram by Valco Australia means your little one can now truly push in style! Modern meets classic with this chic doll pram that features tailor-made fabric that is easy to clean.
Manufactured in the same factory as real Valco baby prams, it is built to last and can be passed down from generation to generation as a heirloom toy. This easy to use doll pram incorporates luxury, Valco Baby style, and is tough enough to withstand how children play today and beyond.
This royale doll pram arouses imagination, creativity, socialization and affectivity. Children live in the world of imagination. So, they are inspired by mum and dad at the time of play. With this stroller, playing becomes more real, enables development and learning by imitation. As a real stroller, it has a compartment at the bottom to store small objects, having a lot of fun along the way.
Strong frame

Easy to wipe clean

Great for role playing

Collapsible hood

Removable bassinet

Large wheels

Large basket with lots of storage space

Snap on cover to keep dolls warm

Browse our full range of

doll prams



Royale Deluxe Baby Doll Pram Specs:
One Year Warranty

Comes boxed with easy step by step assembly instructions

Dimensions: 48cm W x 70cm H (handlebar height is approximately 63cm)

Recommended Age: 3+
#royaledollpram #dollprams #dollstrollers #dollpramsmelbourne #talldollpram #valcodollprams #unisexdollpram#toypramforkids #toypramfor5yearolds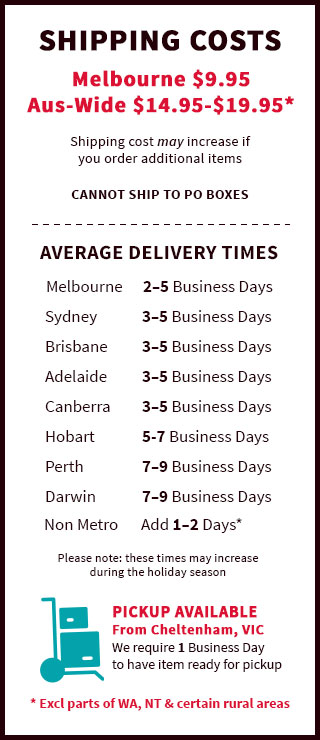 Free Melbourne pickup available

Australia Wide shipping on Valco Royale Deluxe Doll Pram