Description
Tenderleaf Mini Chef Bird's Nest Cafe helps the child to be a participant in an exciting and attractive coffee world, stimulating his imagination. Comes with a Panini Toaster, 5 different wooden coffee pods, 2 clock dials, milk jug and steaming sprout, 2 cups, 2 plates and a potholder, knife, fork and spoon, sugar cubes and a chocolate shaker, 2 coffee discs and 3 different toppings, 3 different types of fabric tea bags, 1 sandwich, 2 paninis, 3 pastries and 2 cupcakes.
A child has a wide choice of several types with which he can surprise his little guests. Small details decorated in a beautiful style will create an amazing impression and completely immerse children in a fun atmosphere in the cafe.
It is an adorable pretend play toy that helps children attempt to understand realities different from their own. So, they will build their self-esteem when they discover a new way to play every time through their imagination. That shows they can also dream of becoming what they want in their actual life.
Develops communication skills

Allows children to reproduce some real events they see around them

Helps in developing communicative and leadership qualities

Encourages language skills and manual dexterity

Makes a child evaluate his actions

Unique gift idea for a birthday or Christmas

Recommended age: 3+

Made by Tenderleaf from sustainable rubberwood and non-toxic paint

Nominated in the 2020 Spielwarenmesse Toy Awards - Preschool 3-6-year-old category.

Product Dimensions: 50cm x 27cm x 13.5cm
Shipping & Delivery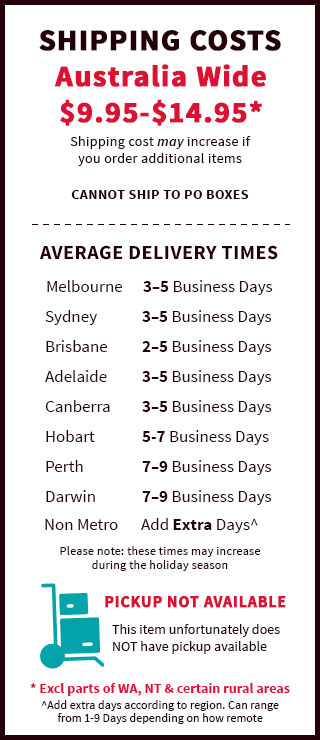 Ships from Brisbane in 1-2 days.

This item is usually in stock. However, if a certain product is out of stock it may take longer than regular dispatch times to send out. We will contact you in such a case.

Cannot ship to PO Boxes Tenderleaf Mini Chef Bird's Nest Cafe.