Description
Le Toy Van Honeybake Doll High Chair is a gorgeous vintage style wooden dolly chair/high chair that is as stylish as it is durable! Matches with other doll furniture from the Le Toy Van Honeybake Doll Furniture Series, available here
It is a cultural and social rehearsal where children develop their social and emotional skills. It also allows them to be compassionate, caring, empathetic, and kind. Since by becoming the mother or father of their dolls, they can put themselves in the place of others.
Encourages imaginative play, symbolic play, role play and sociodrama play

Beautiful and well-designed with touches of gold paint

Recommended Age: 3+ years

Dimensions: 19.5cm L × 45cm H × 23.2cm W

Made by Le Toy Van from solid sustainable rubberwood fresh from the farm and non-toxic materials

Le Toy Van is a multi-award winning toy producer who ensures fair trading at every stage of production and ethical conditions for their workforce.
#honeybakedollhighchair #kidsfurnitureonline #woodenbabydollfurniture #babydollfurnitureonline #pretendplaytoys #socialskilldevelopmenttoys #kidsgiftsonline #woodentoysonline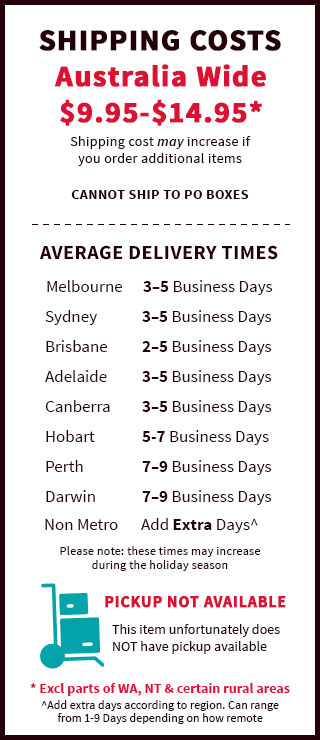 Le Toy Van Honeybake items ship from Brisbane in 1-2 days.

Cannot ship to PO Boxes

Australia wide shipping

to Melbourne, Victoria,

Ballarat, Bendigo & Geelong,

Wodonga & Shepparton,

Sydney, NSW,

Wollongong, Illawara, Gosford, Newcastle,

Adelaide, South Austraila, Canberra, Perth, Western Australia, Brisbane, Gold Coast, Sunshine Coast,

Toowomba, Townsville,

Queensland on

Le Toy Van Honeybake Doll High Chair