Description
Folkmanis Baby Donkey Puppet is the stubborn yet lovable friend that you never thought you needed! Donkeys have a deep sense of curiosity and are known to gnaw, chatter, and neigh. Animate their adorable actions with the movable mouth! Fall in love with this humble creature by pairing with stories such as The Wonky Donkey by Craig Smith, The Dinky Donkey by Craig Smith, Donkey-Donkey by Roger Duvoisin, Cowie by Elizabeth Rose Stanton, and The Very Helpful Hedgehog by Rosie Wellesley.
Carefully crafted with the best quality materials to make a soft and cuddly friend

Movable mouths for puppet and theatre shows

Suitable for ages: 3+ years

51 cm L x 25 cm W x 43 cm H
More about Folkmanis, the creators of the Baby Donkey Puppet
Folkmanis Puppets encourage love of the natural world and environmental conservation therefore products are not individually packaged and the company engages in sustainable practices such as recycling, solar panels at company headquarters and more. Folkmanis believes that toys and puppets are crucial for a healthy childhood and development. They donate their puppets around the world, to refugees, orphans and social workers.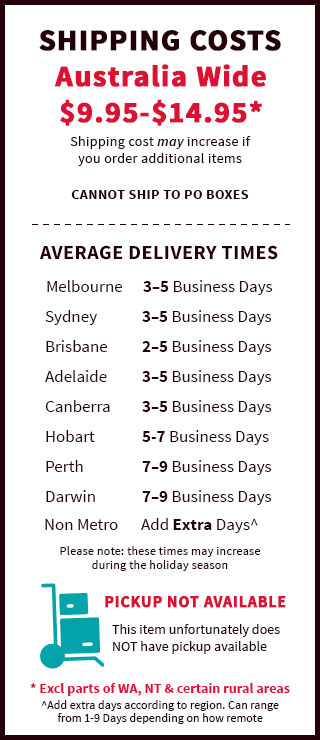 Australia Wide Shipping to all states and territories including Melbourne, Sydney, Brisbane, Adelaide, Perth, Canberra, Tasmania/Hobart, Northern Territory on Folkmanis Baby Donkey Puppet.