When my son was born my friend gave me a special knitted baby blanket for him. I wrapped him in that blanket during the cold winter nights to keep him warm and I took it out with me to wrap him in during our many outings. My son became very attached to this blanket and as he grew older, he and the blanket became inseparable.
Our unique range of David Fussenegger blankets offer that special warmth and comfort that people look for in a baby blanket. These gorgeous blankets are super soft, durable and warm. You will also adore their trendy boutique designs and colours.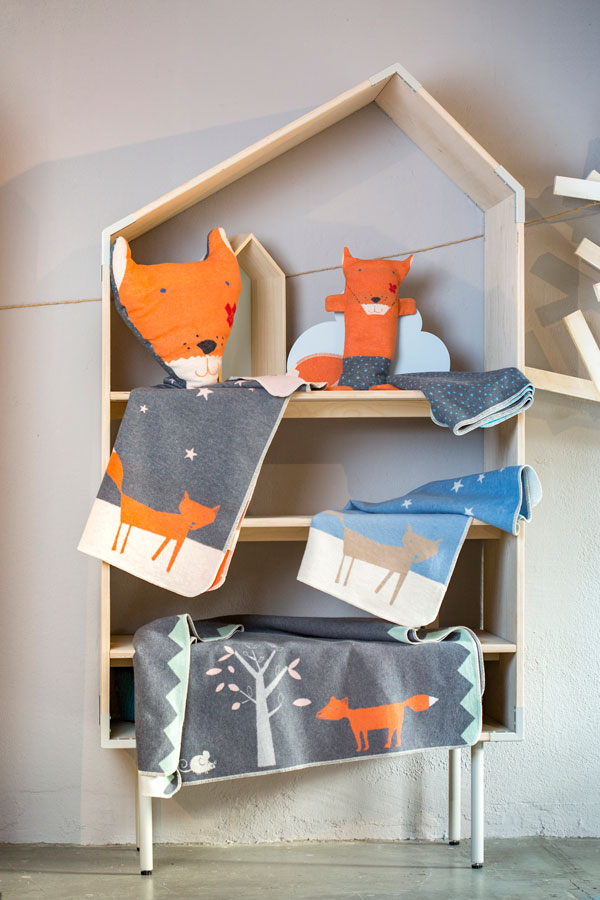 David Fussenegger have been manufacturing European designed blankets since 1832. For generations they have been manufacturing cotton blankets and accessories at their specialised factory in Austria. They do not outsource their manufacturing to developing countries, so you can be rest assured they are not only of the highest quality, but there is no slave labour or child labour involved in their production. The 'language' of their style is truly universal so their products are sold in every corner of the world.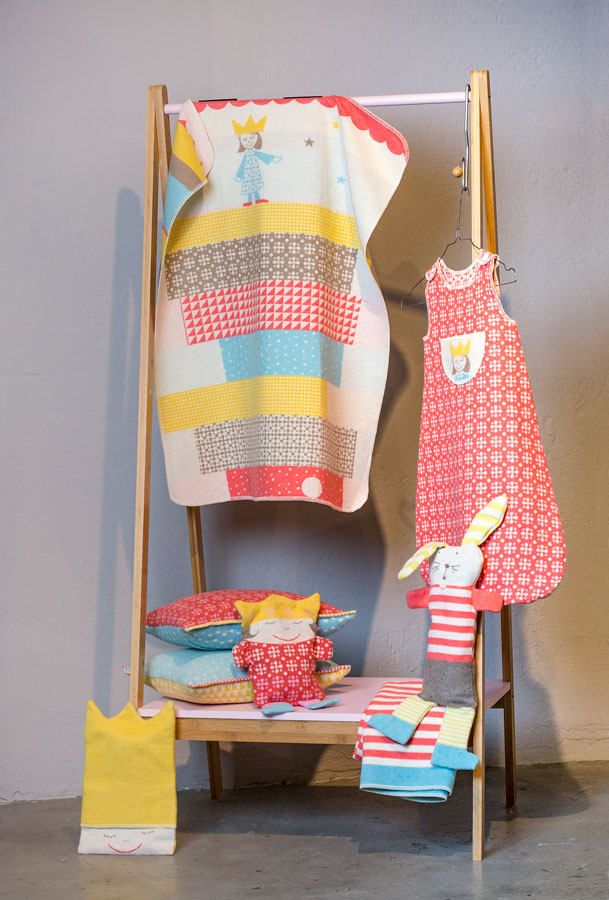 Furthermore, they are at the forefront of combining the latest technologies with sustainability. Every year the design team in Austria develops five new collections that blend creativity and innovation with sustainability and quality. For example, they have developed a unique Eco Kids range made from recycled cotton. See the gorgeous 'Counting Sheep' Eco Kids Cot Blanket collection below: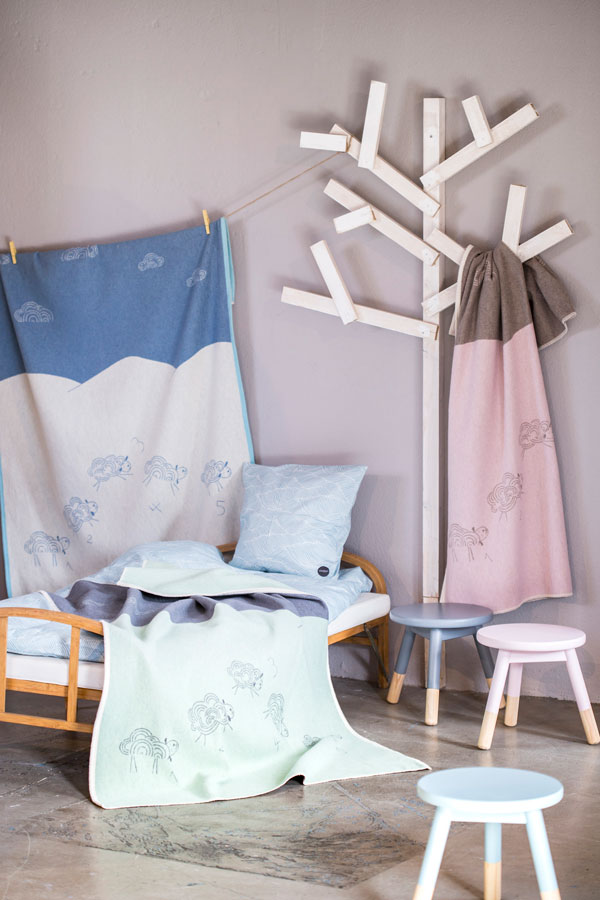 Their blankets come in a range of materials to choose from, including 100% GOTS certified organic cotton, bamboo and cotton blend. Below is a chart to help you choose the right baby blanket for your precious bub.
| | | |
| --- | --- | --- |
| Lena | 100% Organic Cotton | Eco-friendly and practical |
| Juwel | 95% Cotton, 5% Rayon | Soft, warm and good weight |
| Finn | 85% Cotton, 15% Polyacrylic | Super soft and fluffy |
| Panda | 60% Cotton, 40% Rayon Bamboo | Silky soft, super fluffy and Eco-friendly |
| Eco Kids | 85% Recycled Cotton, 8% Rayon, 7% Polyacrylic | Soft, warm and Eco-friendly |
| Lido Honeycomb | 85% Cotton, 8% Rayon, 7% Polyacrylic | Soft waffle weave texture |
It is our hope that you find that special and unique blanket for your bundle of joy, to keep give them the warmth and comfort they love. A blanket that will be dragged around with them for years to come!