Description
Wheely Bug Dog Plush Combo features a cute plush pup that is removable for easy cleaning. Kids will fall in love with their very own ride-able dog! A very popular first birthday gift, the wheely bug doggie will not disappoint! Features a sturdy wooden frame with rounded edges for safety with a padded body which makes it super comfortable.
Smooth, easy to turn, and multidirectional wheels allow little ones to make quick turns while driving. The padded seat offers a comfortable drive. The polyurethane leatheroid covering is easy to clean. Comes with an easy-grip handle and low ground clearance, giving absolute fun without slipping.
Full Range of Wheely Bugs Available Here (all Sizes & Animal Designs)
Features

a cute plush pup that is removable

Padded body with a tough layer of polyurethane leatheroid

Easy to clean, comfortable, and sturdy

Multidirectional, Smooth wheels

Safe rounded edges

Great for children who are learning to walk

Promotes autonomy and develops motor skills
Further Info on Wheely Bug Dog Plush Combo
Suitable for ages:

12+ Months

The seat is

22cm high




Product Size: 38cm L x 23cm W

Wooden base made from plantation grown Poplar plywood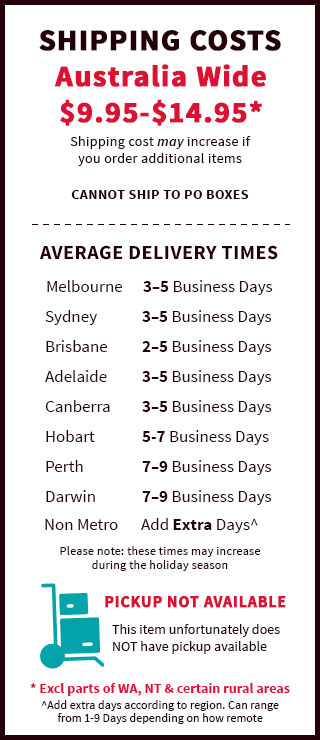 Wheely Bugs ship from Brisbane in 1-2 days.

This item is usually in stock. However, if it sells out before stock is updated, it may take longer than regular dispatch times to send out. We will contact you in such a case.

Cannot ship to PO Boxes

Australia wide shipping on Wheely Bug Dog Plush Combo.