Description
Manhattan Playground Adventure Wooden Activity Table is full of hands-on learning activities that involve grasping, holding, pressing, and more. Children can practice and improve their fine motor skills through play, as they explore all of the features offered by this tree-themed activity centre. Four quadrants provide simple, engaging, and such fun activities that kids won't even know they are at work. Fine motor skills will be developed through everyday actions and at playtime. With colourful, highly detailed graphics, children will learn to identify colours and shapes. They can sort and classify things based on these qualities. It is also a great way for them to learn new words for describing the world around them.
An attractive playground-themed activity centre

Provides hands-on learning and imaginative play to your kids

Develops fine motor skills through investigating fun

Promotes visual perception and colour recognition

Cool gift idea for a birthday or Christmas

Four quadrants full of playful activities contain:

20 gliders on seven different tracks, an abacus track, five beads runs, two spinners, a springy bear riding a dinosaur and more!
Further Info on Manhattan Playground Adventure Wooden Activity Table:
Adult assembly required - hardware included

Caution: Do not allow a child to pull themselves up on toy, or to use toy to stabilize themselves when standing.

Suitable for ages: 12+ months

Made from wood with a water-based, non-toxic finish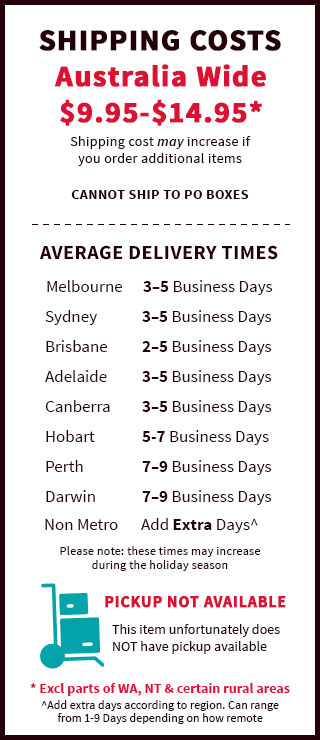 Ships from Brisbane in 1-2 days.

This item is usually in stock. However, if it sells out before stock is updated, it may take longer than regular dispatch times to send out. We will contact you in such a case.

Cannot ship to PO Boxes

Australia wide shipping on Manhattan Playground Adventure Wooden Activity Table.