Description
Folkmanis Sitting Terrier Puppet is one of the most favourite breeds for though it be little, it is mighty! Fall in love with the Harry classic series by Gene Zion such as No Roses for Harry, Harry the Dirty Dog, and Harry by the Sea. This puppet will bring these wonderful stories to life!
Carefully crafted with the best quality materials to make a soft and cuddly friend

Movable mouth for puppet and theatre shows

Suitable for ages: 3+ years

30 cm L x 25 cm W x 36 cm H
More about Folkmanis, the creators of the Sitting Terrier Puppet
Folkmanis Puppets encourage love of the natural world and environmental conservation therefore products are not individually packaged and the company engages in sustainable practices such as recycling, solar panels at company headquarters and more. Folkmanis believes that toys and puppets are crucial for a healthy childhood and development. They donate their puppets around the world, to refugees, orphans and social workers.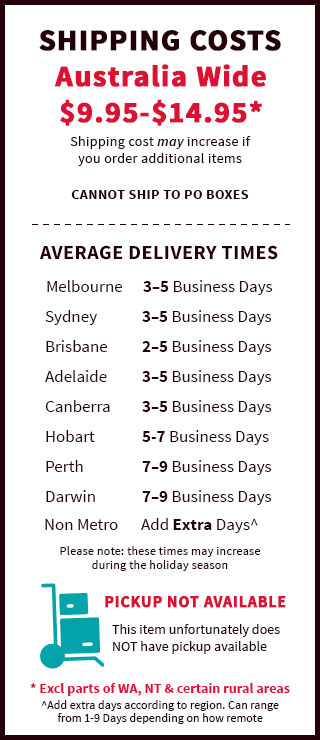 Australia Wide Shipping to all states and territories including Melbourne, Sydney, Brisbane, Adelaide, Perth, Canberra, Tasmania/Hobart, Northern Territory on Folkmanis Sitting Terrier Puppet.