Description
Tenderleaf Coastal Animals Set involves several benefits for young children. They will learn about different kinds of coastal animals, spending time playing, expressing their emotions and fantasies.
While playing with Tenderleaf coastal creatures, the child will develop fine motor skills of hands and imagination. He will want to come up with stories for the game. This Wooden Coastal Animals will help your little one find out who lives on the banks of rivers, seas and lakes! Besides, it has a positive effect on the development of logical thinking, contributing to the concentration of attention and perseverance.
The set comes with: Sea turtle, Dolphin, Flying fish, Seal, Puffin, Hermit crab, Crab, Whale, Penguin, Seagull

Comes in an amazing display unit for easy storage and play!

Increases verbal interactions and vocabulary

Develops imagination and the ability to thinking and creating

Encourages imaginative play

Improves various cognitive skills

Recommended Age: 3+ years

Made by Tenderleaf from high-quality rubberwood and non-toxic materials
Shipping & Delivery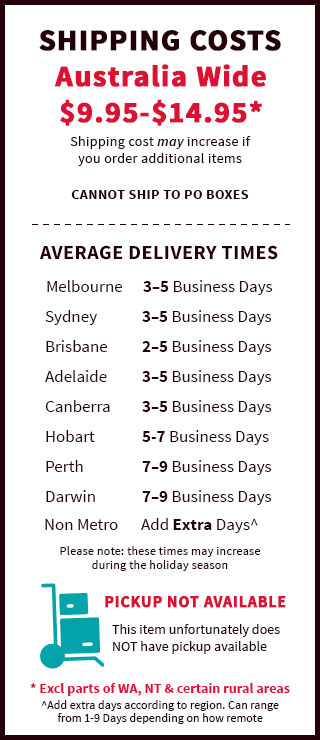 Ships from Brisbane in 1-2 days.

This item is usually in stock. However, if a certain product is out of stock it may take longer than regular dispatch times to send out. We will contact you in such a case.

Cannot ship to PO Boxes Tenderleaf Coastal Animals Set.