Description
The Hevea Natural Rubberwood Baby Rattle Teethers is a first of its kind! It's made up of wood and natural rubber, thus combining hard and soft textures to create a toy suitable for all babies.
Teething and rattle toys are special for babies. Aside from being their first cute toy, they also serve an important role in the development of your precious angel. Baby rattles help simulate the continuous development of your baby's senses, including hearing, touch, and sight.
The size of the Hevea Rattle and Teether is perfect for the tiny hands of your baby to grasp. The teether is great for any teething baby as its natural rubber is soft and at the same time durable to chew and suck on. It's also made up of safe materials, which will put your mind at ease.
Available in three colours: white, pink and blue

Free from BPA, Phthalates and solvents

Rubberwood is strong, resistant to bacteria and treated with natural bees wax for protection

Double texture creates a diverse sensory experience (sight, touch, hearing), ideal for teething babies

Perfectly sized for babies to grasp and shake

Sustainably harvested, minimal waste; a truly sustainable and eco-friendly item

Designed to last: Rubberwood treated with matte water-based lacquer, prolonging its life and making the rattle suitable to be passed on to siblings

Ideal gift: Presented beautiful eco-friendly packaging

Beautiful combination of rubberwood with soft non-toxic colours, and 100% natural rubber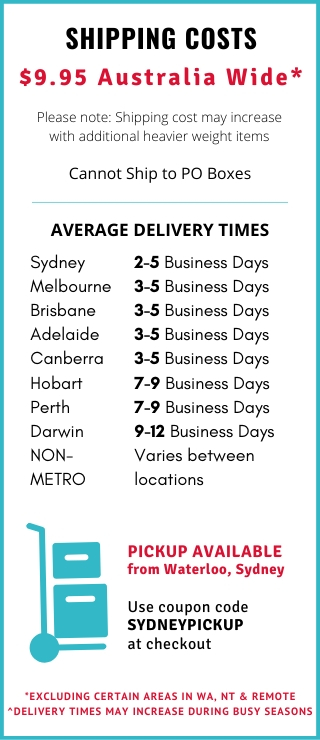 Free Sydney Pickup (Wollahra) available. Use coupon code sydneypickup at checkout for Hevea Natural Rubberwood Rattle - Blue