Posted by Admin on 27th Nov 2017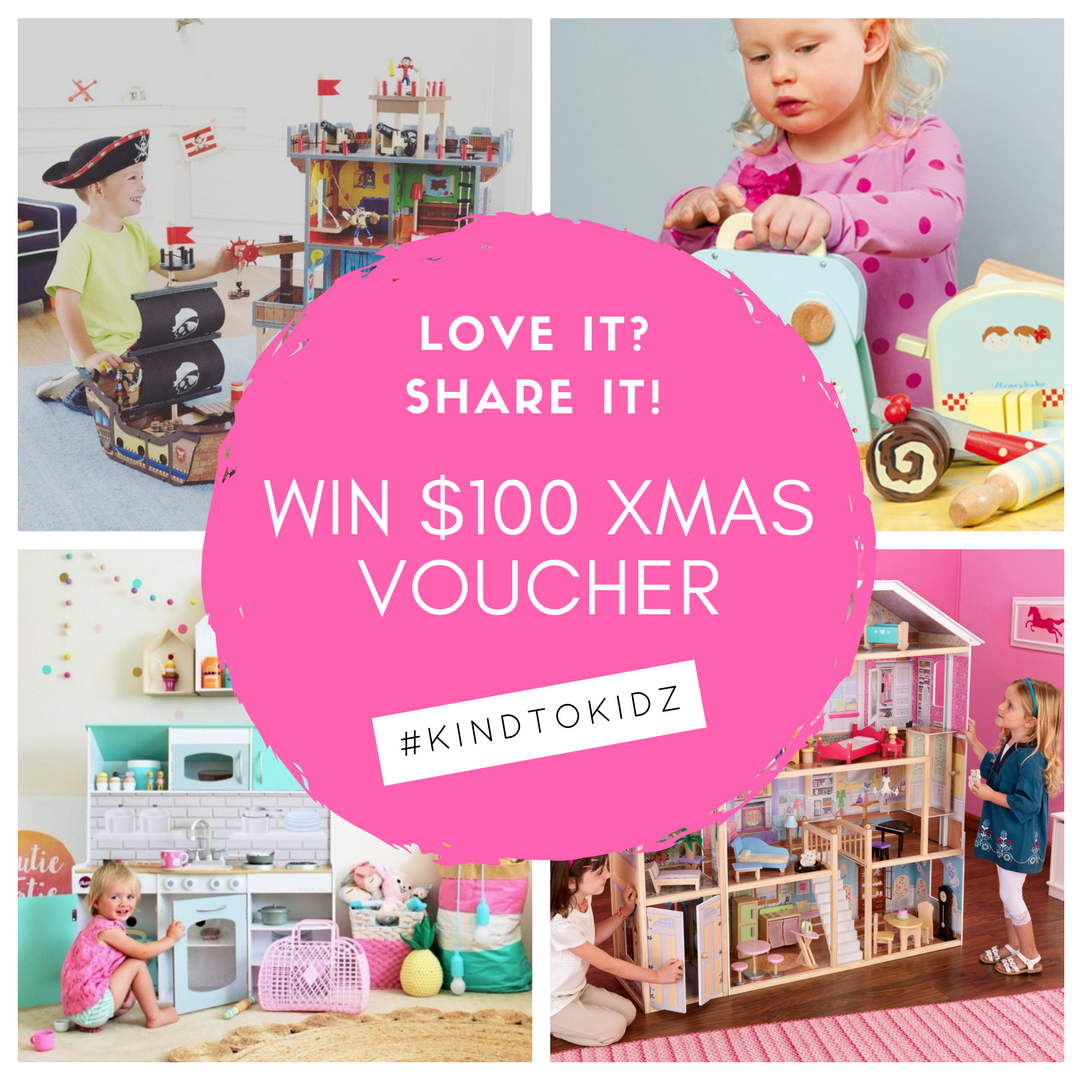 If you're an existing KindtoKidz customer, you can Grab a $10 Store Voucher & Enter the draw to WIN $100 Xmas Store Credit at the same time, just by submitting a photo of any of your purchases in action.
- You can share it to our facebook page OR tag us on Instagram @kindtokidz
~ We will draw the lucky winner on Monday, the 4th Dec and notify the winner via email.
~ By taking part in this competition, you give us the right to share your entry across our social media channels & website.
~Once you'e shared your picture, we will contact you with your $10 voucher via social media or email.