Description
Tenderleaf Fire Engine provides children with the tools they need to play without limits, and have all the fun in the world. It has an unrolling hose and a natural wood extending arm which will immerse a child in an expandable world of possibilities to play with the four firemen, taking them up to dizzying heights, and help them contend fires.
This fire engine toy is ideal for role-playing games. Children will take on the roles of the firemen, reproduce their actions and impressions, and use objects that replace adult tools of labour. They will have the opportunity to learn how to communicate effectively with other people and understand what is happening in the adult world.
Encourages imaginative and role play

Inspires creativity

Recommended Age: 3+ years

Dimensions: 28cm L x 16cm H x 11cm W

Made by Tenderleaf from high-quality rubberwood and non-toxic materials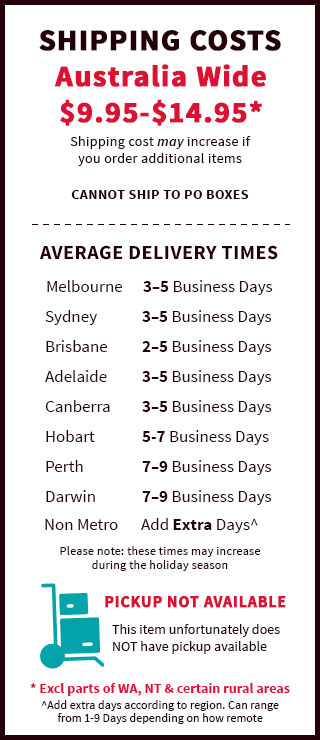 Tenderleaf Toys items ships from Brisbane in 1-2 days.

This baby walker is usually in stock. However, if a certain Tenderleaf product is out of stock it may take longer than regular dispatch times to send out. We will contact you in such a case.

Cannot ship to PO Boxes Tenderleaf Fire Engine.