Description
Quadrilla Whirlpool Set Wooden Marble Run has been discontinued, however, we have a new range of Quadrilla Toys available here.
Children will get hours of excitement as they design their marble run differently each time and watch with the delight as the marbles fly down the whirlpool. Unlock your child's imagination with this amazing toy!

Expand the possibilities with Quadrilla Extension Sets for new and unique combinations
Includes: 19 x coloured blocks, 10 x height adjusters, 7 x base rings, 13 x connectors, 1 x twist rails, 5 x curved rails, 50 x marbles, 1 x cotton storage bag

Recommended Age: 4 Years+

Encourages reasoning, problem solving and 3D modelling
Further Marble Run Info:
Quadrilla is a specialised system of wooden tracks, blocks and accessory pieces that can be configured in various ways to create a pathway for marbles.

Comes with an instruction booklet that teaches the basic principles of how to play with Quadrilla, including a variety of suggestions on how to make connections between blocks and tracks.

Made from FSC certified wood, including one or more of the following: Baltic Birch, Maple and Rubberwood

Meets the highest safety standards; non-toxic and child-safe

Wooden Marble Runs provide hours of educational and fun play; helping children develop problem solving skills, hand eye coordination and creativity.
Shipping & Delivery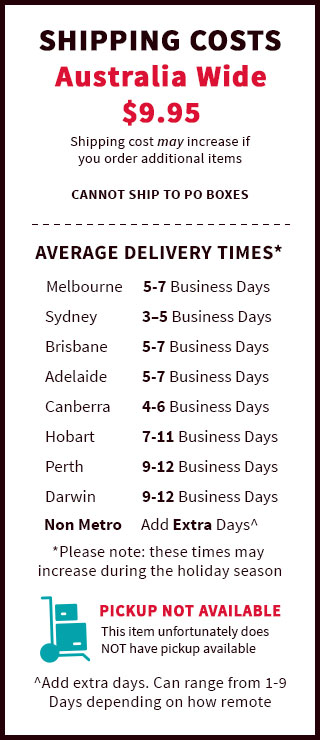 Ship from Sydney in approx. 2 business days (these times may increase during the holiday season).

This item is usually in stock. However, if it sells out before stock is updated, it may take longer than regular dispatch times to send out. We will contact you in such a case.

Cannot ship to PO Boxes

Australia wide shipping on Quadrilla Whirlpool Set - Wooden Marble Run