Description
George Luck Cats Puzzle features a unique design of six cat puzzle pieces layered on three levels. Children will enjoy playing with the pieces on or off the board, and finding which way they go back together and fit in the board. This is one of the most beautiful puzzles your child will ever play with--whimsical, innovative and fun!

Encourages the development of spatial awareness, problem solving and logic

Made from natural FSC certified wood with non-toxic paints

Measures 15cm W 10cm L 2cm H

Recommended Age: 2 Years+
Shipping & Delivery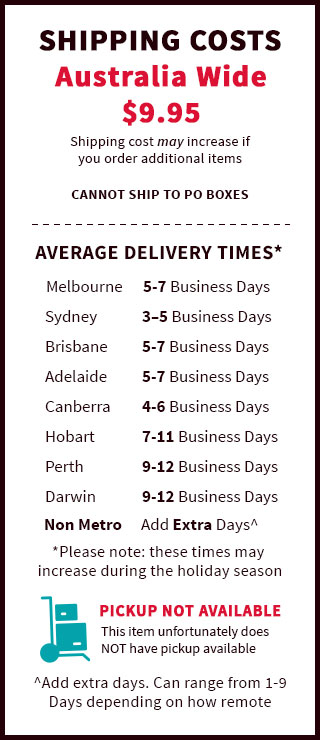 Ship from Sydney in approx. 2 business days (these times may increase during the holiday season).

This item is usually in stock. However, if it sells out before stock is updated, it may take longer than regular dispatch times to send out. We will contact you in such a case.

Cannot ship to PO Boxes

Australia wide shipping on George Luck Cats Layered Puzzle.