Description
Playday wipes are one of the safest wipes available in Australia. The owner at KindtoKidz came across these baby wipes when searching for the most non-irritating, organic and eco-friendly wipes to use on her own children. She did the Safe Cosmetics Database Toxicity test on these along with other leading eco brands such as GAIA, Wotnot, Bambure and others. Playdays came out with the lowest toxicity score and the cheapest price as well.
Over the years hundreds of our customers have seen excellent results when using these gentle wipes on their children.
Gentle & non-irritating, each pack comes with 80 strong and durable wipes made from a biodegradable breathable cotton.

Playday Wipes are Chemical Free, Chlorine Free & Fragrance Free and contain no nasty additives.

Moistened with an exclusive blend of certified organic ingredients to help eliminate your children's exposure to unnecessary chemicals during their formative years.

With a 100% biodegradable natural cloth, Playdays are right behind the sustainability of our resources.
Ingredients: purified & de-ionised water, vegetable glycerin, certified organic aloe vera gel, calendula extracts, allantoin, potassium sorbate.
Shipping & Delivery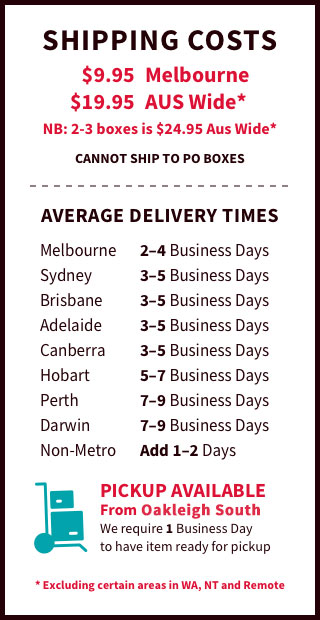 Free Pickup on these non-allergenic, organic baby wipes from Oakleigh South, Melbourne (Choose this option at checkout).