Description
Le Toy Van Tool Box will help children imitate adults and do several activities safely. This toolkit comes with eleven accessories that will provide children with an experience of making and repairing in a fun way. Getting those tools into young hands early will give children a feeling of satisfaction and immense pride in their creations. Builds spatial awareness, and hand-eye coordination.
Contains a saw, pliers, screwdriver, plank of wood, two nails, bolt, screw, glue pot, fabric bag and a hammer

Aids little ones to build confidence, learn new vocabulary and learn communication skills

Helps children to develop their hand-eye coordination skills

Made from high-quality materials for durability and sturdiness

Perfect for child-care and kindergarten settings

Recommended Age: 3+ years

Recommended by Fundamentally Children - Good Toy Guide

Excellent option as a gift
Further Information on Le Toy Van Tool Box
Product Dimensions: 22cm L15.4cm H14.5cm W

Please note that the colour and design may vary slightly

Comes with easy to follow, step-by-step construction details

Designed in the UK by award winning company Le Toy Van

Le Toy Van aims to design quality wooden toys that help children develop through play

Ethically produced from responsibly sourced rubberwood, MDF & non-toxic paints

Product Name: Le Toy Van Tool Box, Product ID: LETV476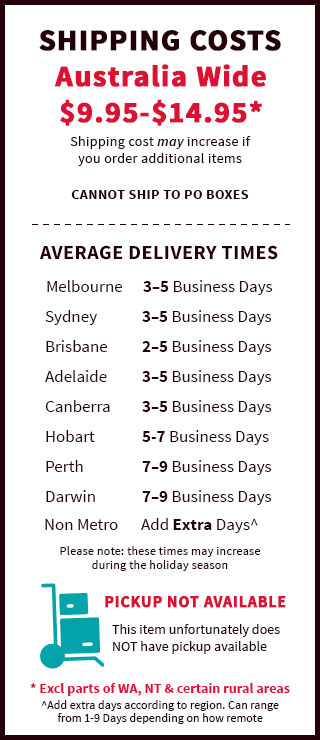 Le Toy Van items ships from Brisbane in 1-2 days.

This dollhouse is usually in stock. However, if a certain Le Toy Van product is out of stock it may take longer than regular dispatch times to send out. We will contact you in such a case.

Cannot ship to PO Boxes

Australia wide shipping to

Melbourne, Victoria,

Ballarat, Bendigo & Geelong,

Wodonga & Shepparton,

Sydney, NSW,

Wollongong, Illawara, Gosford, Newcastle,

Adelaide, South Austraila, Canberra, Perth, Western Australia, Brisbane, Gold Coast, Sunshine Coast,

Toowomba, Townsville,

Queensland

on Le Toy Van Tool Box .