Description
Hevea Baby Glass Feeding Bottles 240ml are made from borosilicate glass, which is both heat and thermal shock resistant. The glass does not react with the content of the bottle, and no substances can get into the food. This means that after the bottle has been cleaned, the milk will not taste or smell of previous content.
The bottles are 120 ml./4 oz. and come with a natural rubber teat/nipple (medium flow for 3-24 months), screw thread and a leakproof dust cover.
The natural Hevea rubber teats/nipples can also be bought separately (slow flow for newborns is also available).
Benefits of the Hevea baby glass bottle:
100% borosilicate glass bottle

Does not leach toxic chemicals

Highly hygienic, due to the smooth and non-porous surface

Taste and odour free, no substances can get into the food/liquid
Benefits of the Hevea natural rubber nipple:
100% Natural Rubber

BPA, Phthalates and PVC free

Cheery shaped teat - Anti-colic valve

Use: Milk and Water

One-piece moulded - highly hygienic

Soft and durable; resistant to teething/bites

Fits regular neck bottles
CLEANING
Glass bottle is heat resistant and dishwasher safe

Screw thread and cover is dishwasher safe if placed on top rack

Natural rubber teats should NOT be cleaned in a dishwasher or steamer

– but sterilized in boiled water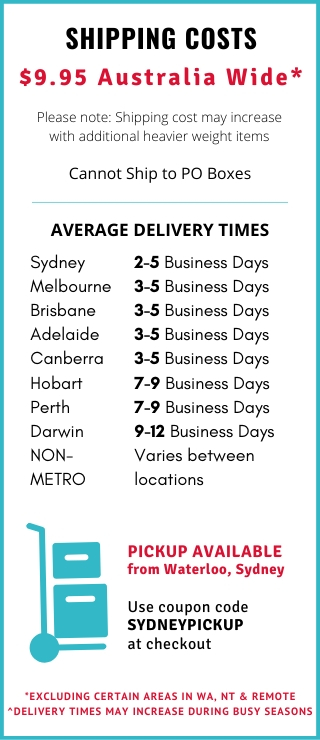 Free Sydney Pickup (Wollahra) available. Use coupon code sydneypickup at checkout for Hevea Baby Glass Feeding Bottles 240ml - 2 Pack.